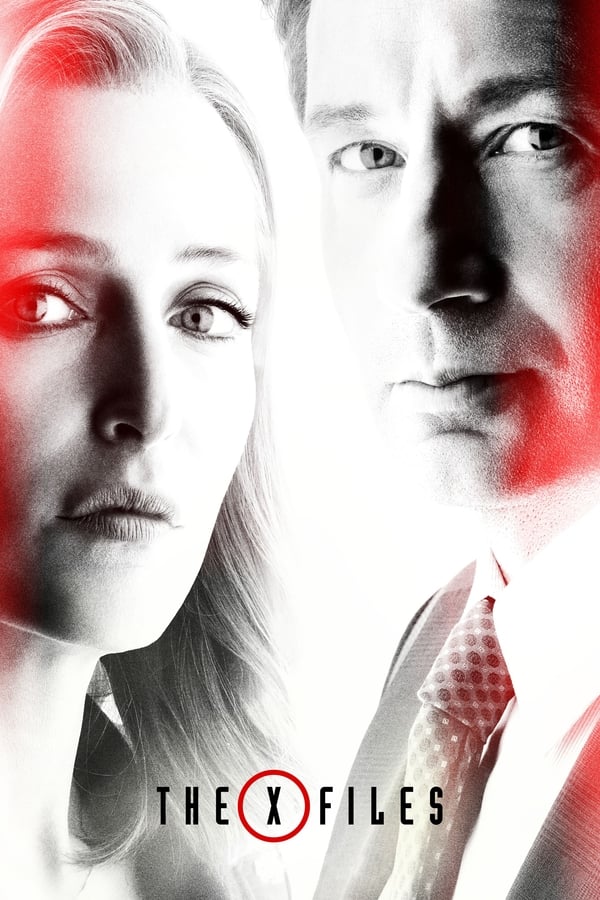 8.4
The X-Files
The exploits of FBI Special Agents Fox Mulder and Dana Scully who investigate X-Files: marginalized, unsolved cases involving paranormal phenomena. Mulder believes in the existence of ...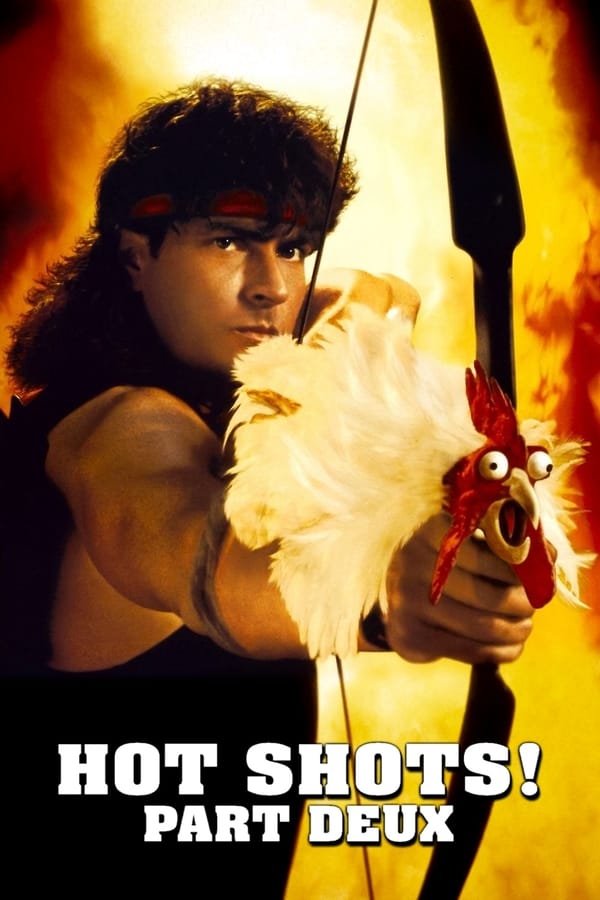 6.5
Hot Shots! Part Deux
Topper Harley is found to be working as an odd-job-man in a monastery. The CIA want him to lead a rescue mission into Iraq, to rescue the last rescue team, who went in to rescue the ...