5.2
Halloween III: Season of the Witch
Dr. Daniel Challis and Ellie Grimbridge stumble onto a gruesome murder scheme when Ellie's novelty-salesman father, Harry, is killed while in possession of a halloween mask made by the ...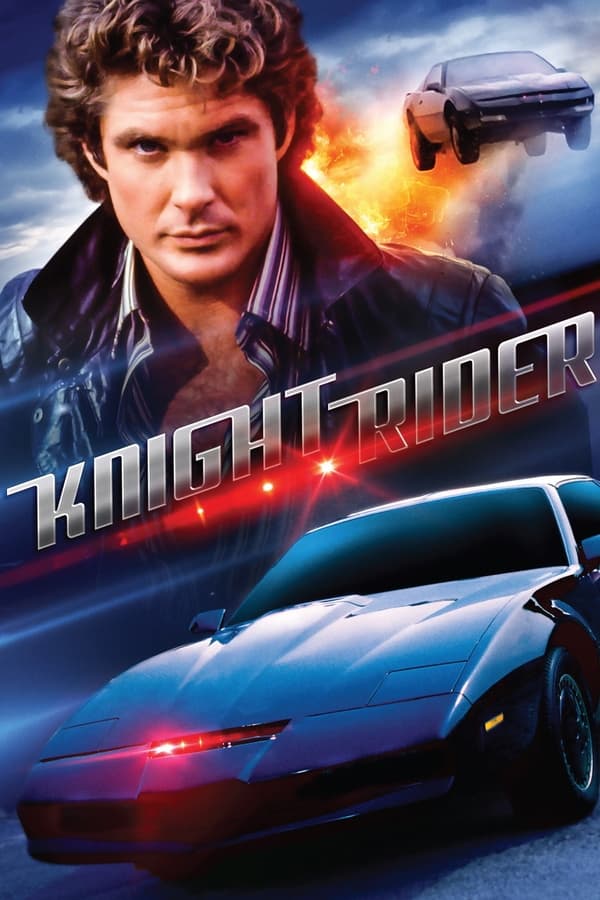 7.5
Knight Rider
Michael Long, an undercover police officer, is shot while investigating a case and left for dead by his assailants. He is rescued by Wilton Knight, a wealthy, dying millionaire and ...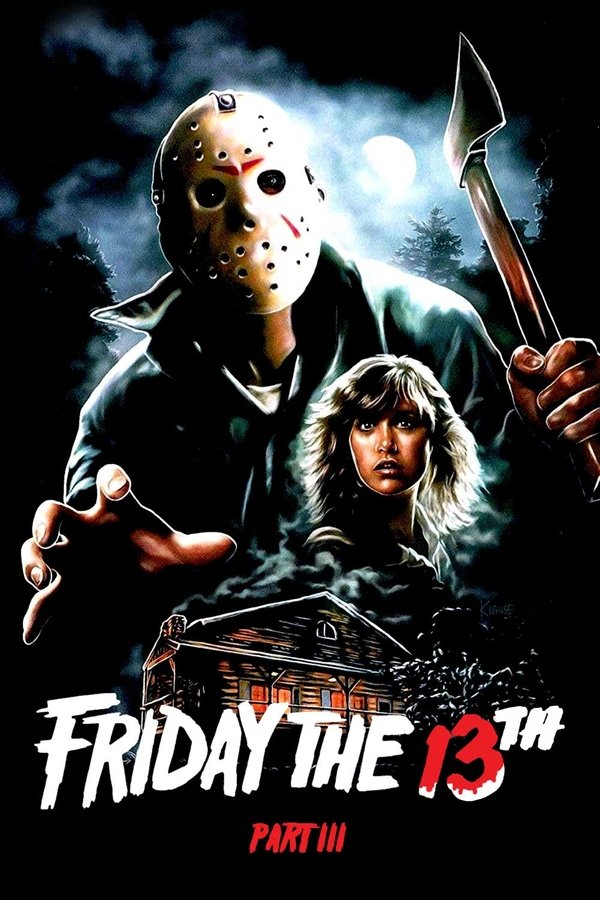 5.8
Friday the 13th Part III
An idyllic summer turns into a nightmare of unspeakable terror for yet another group of naive counselors. Ignoring Camp Crystal Lake's bloody legacy, one by one they fall victim to the ...