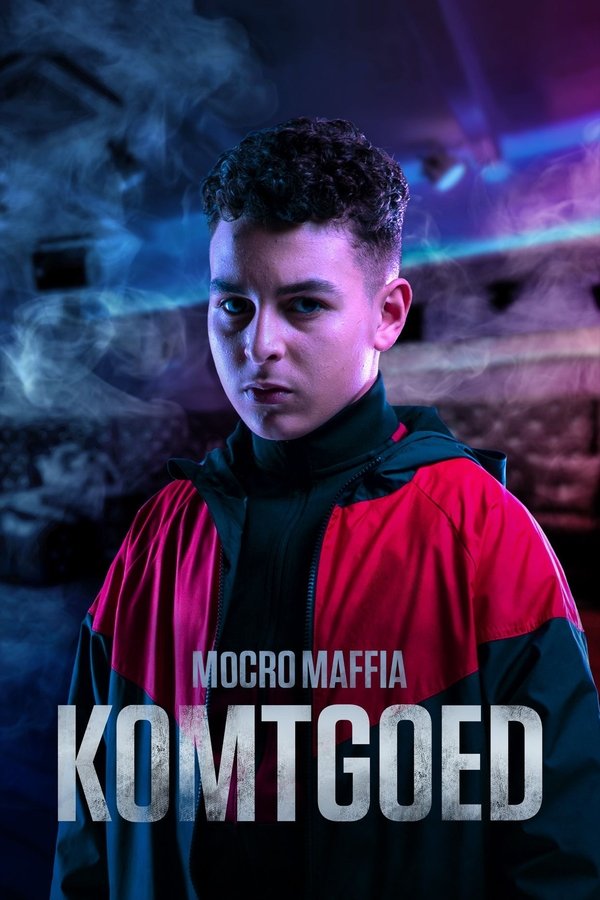 7
Mocro Mafia: Zakaria
15-year-old Zakaria will face the toughest decisions of his life as he deals with juvenile detention, a new foster family and the temptations of organised crime. After a failed rescue ...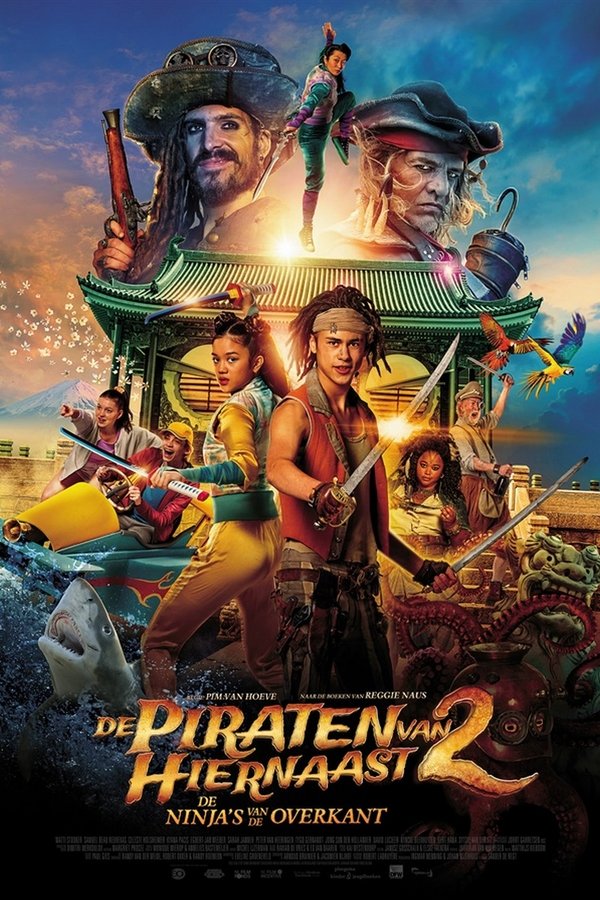 6.6
Pirates Down the Street II: The Ninjas from Across
The pirates feel right at home in Sandborough, but the atmosphere cools right down when the ninjas come to live in the street. After all, pirates and ninjas are sworn enemies! While ...