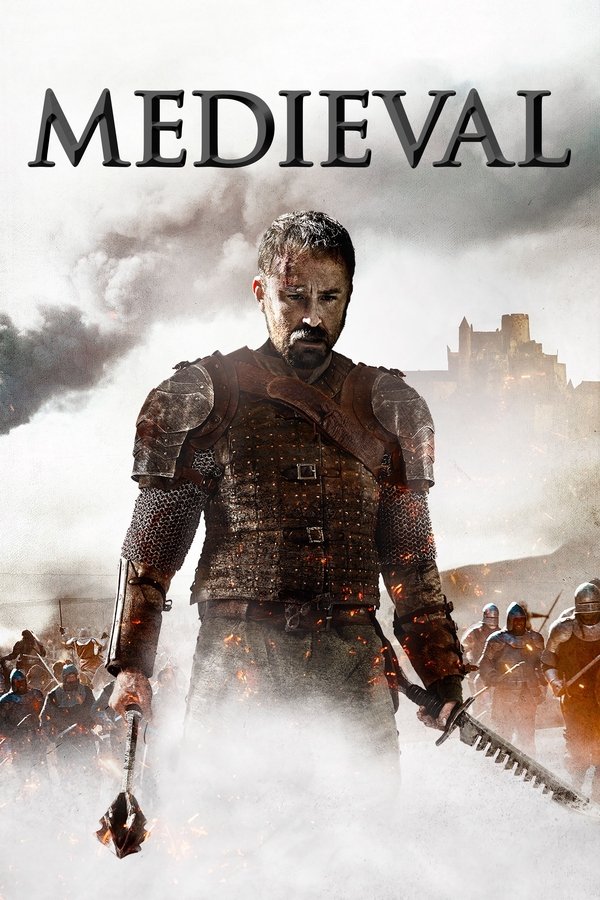 7.1
Medieval
The story of 14th century Czech icon and warlord Jan Zizka who defeated armies of the Teutonic Order and the Holy Roman Empire.
6.9
The Baader Meinhof Complex
'Der Baader Meinhof Komplex' depicts the political turmoil in the period from 1967 to the bloody "Deutschen Herbst" in 1977. The movie approaches the events based on Stefan Aust's ...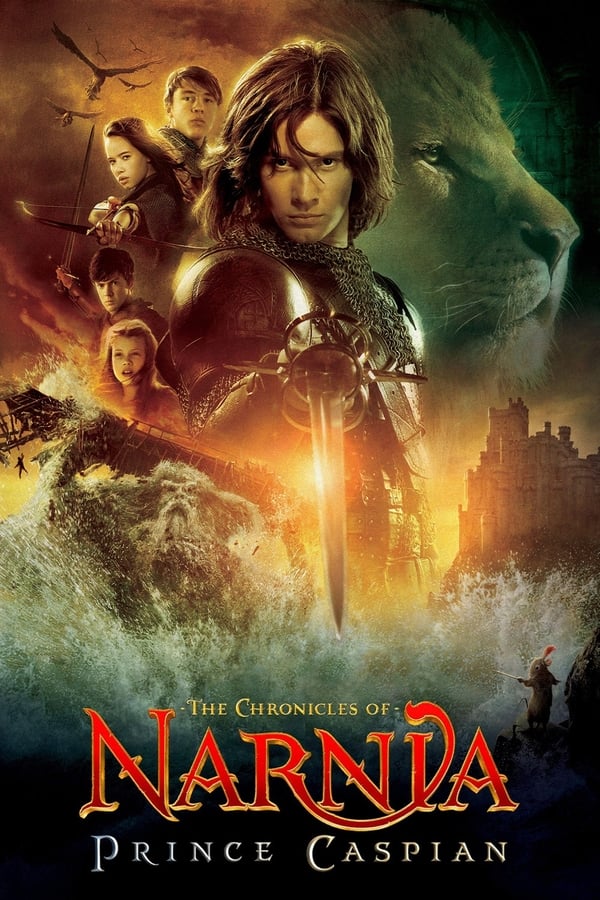 6.6
The Chronicles of Narnia: Prince Caspian
One year after their incredible adventures in the Lion, the Witch and the Wardrobe, Peter, Edmund, Lucy and Susan Pevensie return to Narnia to aid a young prince whose life has been ...